CLP, a top rated global law firm in Dhaka Bangladesh, headed by Barrister Hafiz Khan, a renowned lawyer of the Supreme Court of Bangladesh.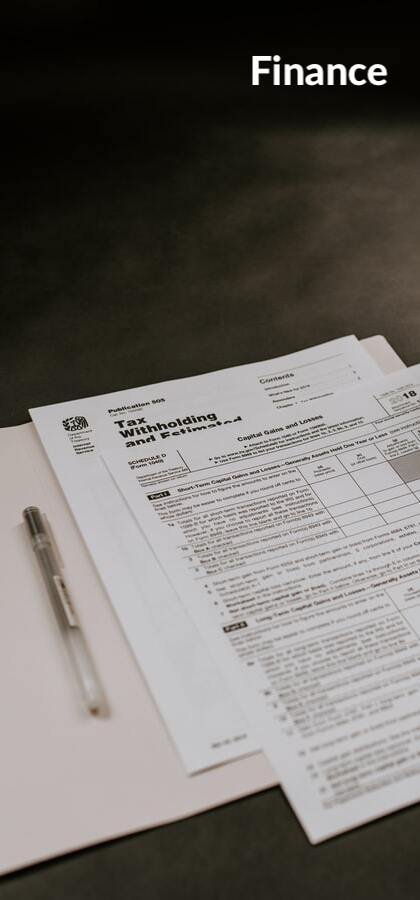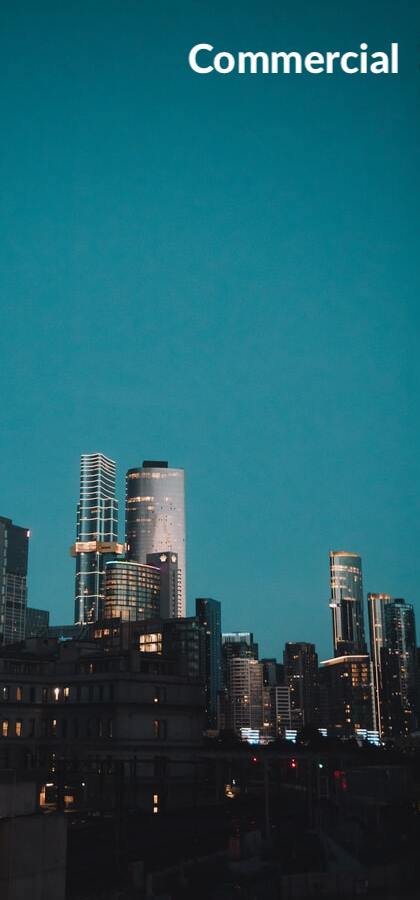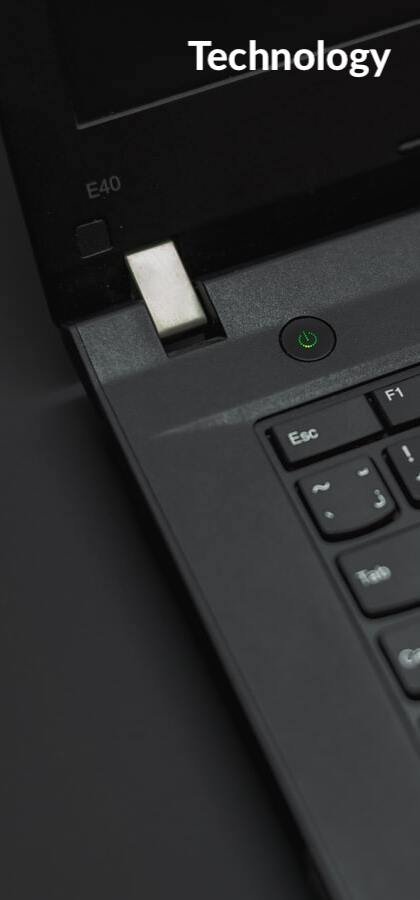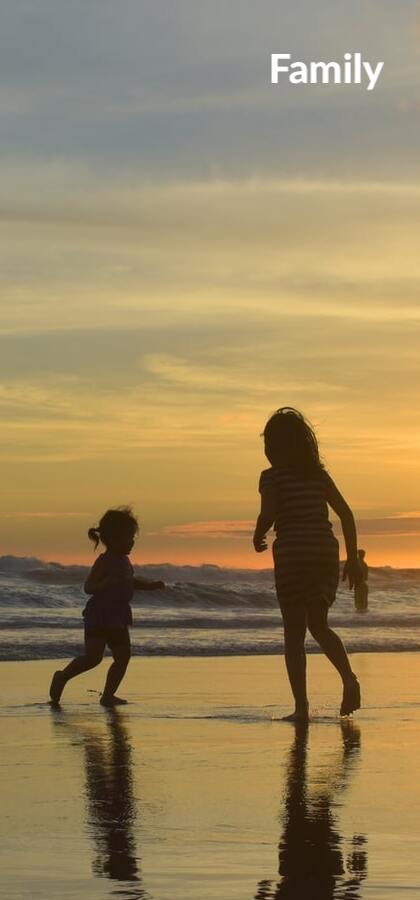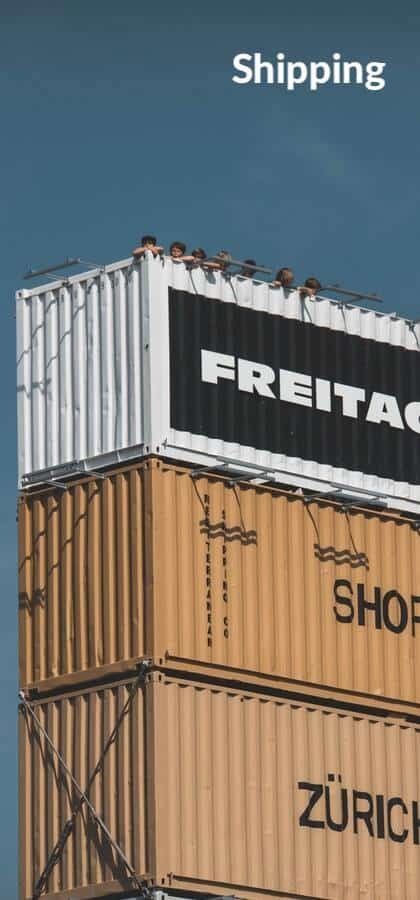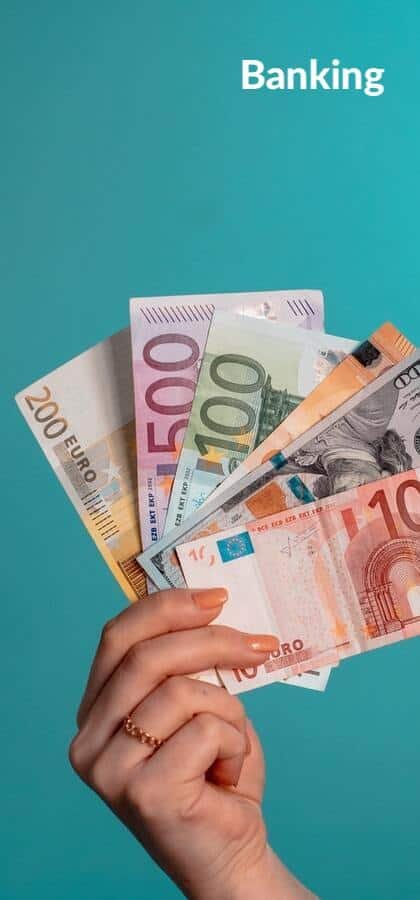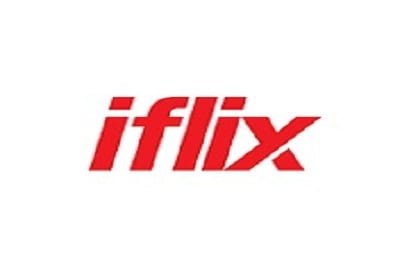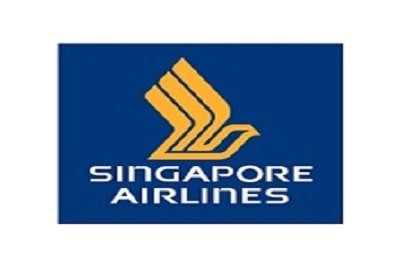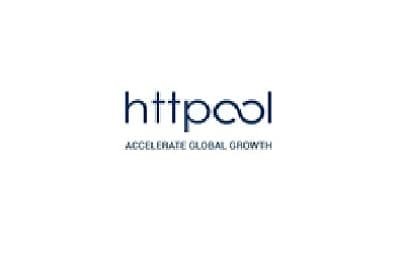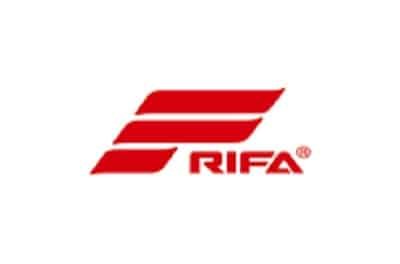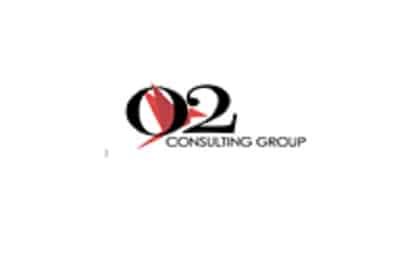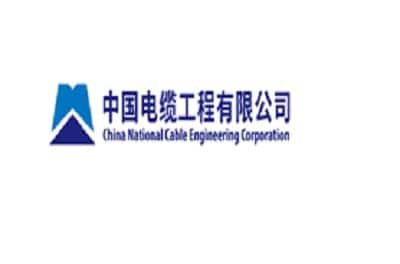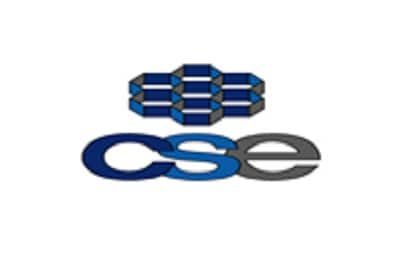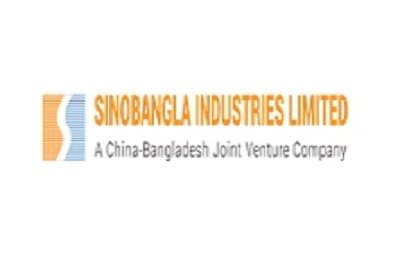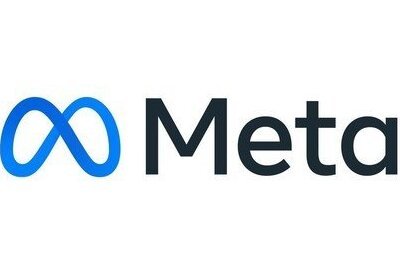 Working relentlessly towards-
Shaping Bangladesh's legal past, present and future
Counsels Law Partners is one of the Best Corporate Law Firms in Bangladesh which specialises in providing top commercial legal advice and company law services to International clients
Globally Clients
Our expertise spans a wide range of practise areas and industries, allowing us to meet a wide range of complex and nuanced needs. We provide the best legal solutions for our clients, backed by over numerous years of legal heritage, delighted clients from all over the world, and topical, commercial, and specialised services.

Industry Leader
We make a significant contribution to the discussion of legal developments and trends in the practises and sectors in which we work. We actively author articles, create client engagement, engage with regulators, and create a variety of other forms of publications and commentary to contribute to legal and policy issues.

Striving to Excel
CLP's lawyers and professionals are exceptional at what they do. Each member of our team is prepared and empowered to provide excellent service. We believe in holistic development of our people for the evolution of the Indian legal profession and community, in addition to advising clients domestically and globally.