Top 5 Free things Every Law Firms in Bangladesh should do for their clients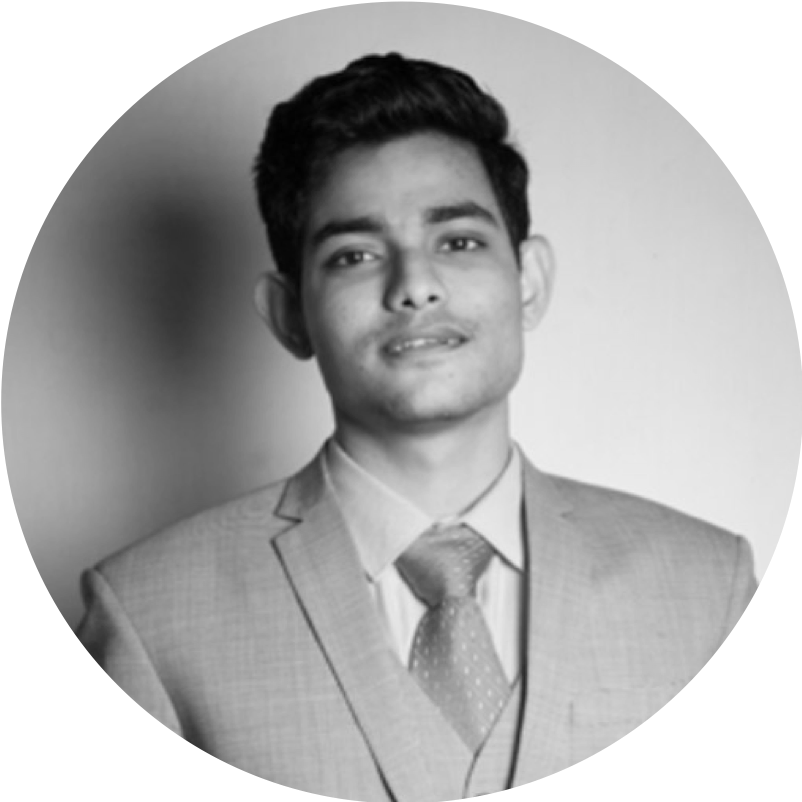 Tahmidur Rahman, Senior Associate
As a law firm our ultimate goal is to help our clients, and by offerting them these free services should establish the trust between the clients and the firm and change the over all perception about lawyers in Bangladesh.
5 Services That Our Clients should get abosolutely free when they hire us:
1. Hotlines or access to specialists for fast questions:
This is not surprising since the capacity to get ad-hoc fast advice without running a bill has always been valued by corporate consultants. It is a characteristic that most companies agree to provide, generally a certain amount of hours a month, assuming a certain amount of customer job.
Most companies do not have a formal process in place and are often very responsive to such requests. What typically happens in the RFP response is the firm notes that it is willing to do this, and if a partner is called up, take the calls and write-off the time.
This provides companies with a ideal chance to separate from rivals by proactively establishing an innovative, best-in-class hotline program. They can then use their lawyers to discuss how to sell this function to customers. Companies should consider the most effective way of structuring these hotlines, have a clear knowledge of the subjects they cover (and which are billable) and define the most cost-effective way of serving the lines. It's not a strategic plan to write off the time.
2. Seminars and training at the business level
This is another simple one for companies to agree to, since most of them already have an internet content repository or distribute it via email. The companies that separate in this region are prepared to make more customization available.
Corporate counsel prefer when companies offer to come in and present on sector and business-specific subjects. A company that is prepared to deliver four in-person programs a year will stand out from one that only points more generic material to the client's website.
If you can strategically introduce attorneys to the client in fields beyond your present job, these live or webinar trainings can be excellent cross-selling opportunities for the law firm. Companies often react with what they "could do" in an RFP, but many fail to monitor and execute a program unless the client is pushing it.
3.
Secondments

(Putting a lawyer "in-house" at the client for anywhere from three months to two years at a significantly reduced rate):

We are seeing increasing numbers of RFPs asking for a secondment strategy from the law firm. Secondments are arrangements in which a company places an "in-house" attorney at a considerably decreased price or free of charge on the client for anywhere from three months to two years.

Secondments benefit the customer, who is given a devoted legal resource to create a deeper understanding of the company of the company at a bargain cost. They can also benefit the company by improving customer service and enhancing the ability to expand the company with the customer.

Nevertheless, companies need to be cautious not to be financially burned. There is no business case to be created to provide a client with a "free" attorney unless you are certain that the short-term economic commitment will yield a favorable return in your long-term client relationship.

Be cautious not to agree to broad terms in the RFP method and then face a challenging discussion with a client who believes he can use a secondment on a senior partner in a complicated region of job on any subject. Companies must guarantee that they have the flexibility to negotiate secondments on a case-by-case basis with costs depending on variables such as length, type of job, and annual general charges.
In brief, walk closely before agreeing to a secondment and make sure the company makes sense to the company.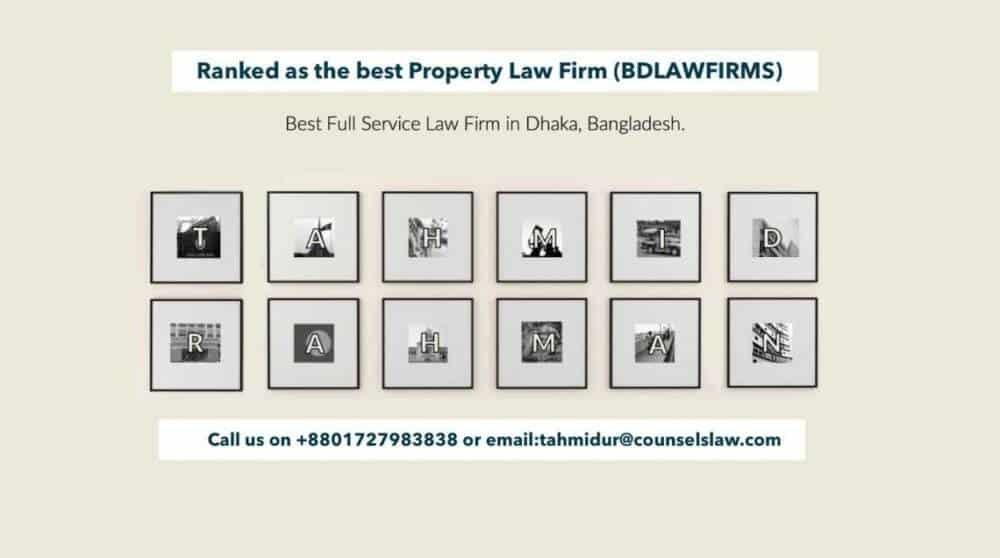 "Counsels Law Partners is Considered as one of the leading firms in Company Law in Bangladesh"
4. Pre-matter scheduling sessions
Procurement developments in the acquisition of legal services have led law companies to provide customers with a project management approach. Nearly every RFP will ask what resources companies have to manage their projects.
Companies need to be able to tell not only that they have software, but also that they can offer particular examples and display screenshots of how it is used. Some companies can even give non-billable project management personnel as a competitive advantage in the process of bidding.
Companies should be prepared to engage in pre-matter planning and partner with the client to handle the matter in the best possible way. Particularly when operating off a fixed fee framework, this value-added piece should be a priority for both the company and the customer.
5. Internal Call Participation:
My interpretation of this point is that corporate consultants want companies to be able to enter company telephone calls or conferences without paying the service. It seems okay to agree to this, as long as it is a fair amount of moment and expectations are agreed in advance, including what level of seniority on calls is anticipated.
Companies must be cautious not to over-promise and then undersupply. When negotiating the rules for external counsel, companies should be careful to accept such applications blindly and should include language that offers a comprehensive description of what and who they would be prepared to give.
"Companies should be prepared to engage in pre-matter planning and partner with the client to handle the matter in the best possible way. Particularly when operating off a fixed fee framework"
Want new articles before they get published?
Subscribe to our Awesome Newsletter.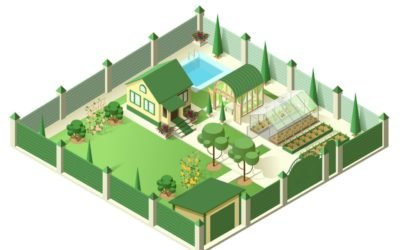 Land Trespassing in Bangladesh & what to do when someone or a neighbour builds property on my land  Barrister Tahmidur Rahman Senior Associate, Counsels Law Partners24 Jan 2022 What to do in case somebody illegally encroaches upon property?In this article...