Elite law firm in bangladesh
We have a long history of representing arrangers, agents, lenders, and participants. We also represent a large number of borrowers, which provides us a better understanding of all parties engaged in transactions.
International commercial banks, investment banks, financing firms, pension funds, private equity and hedge funds, as well as local and international corporations, are among our clientele.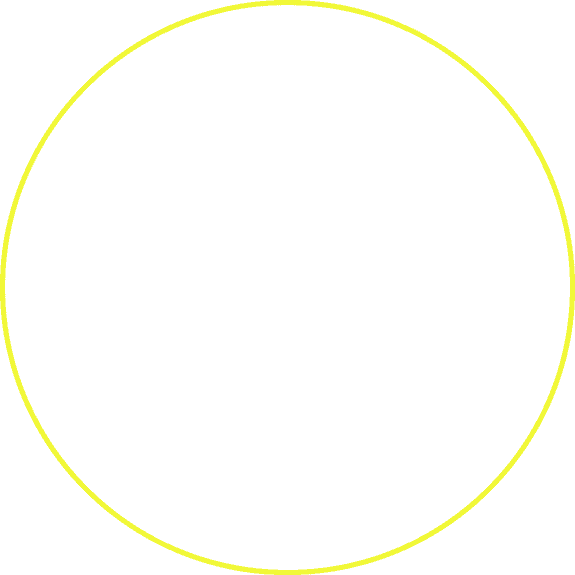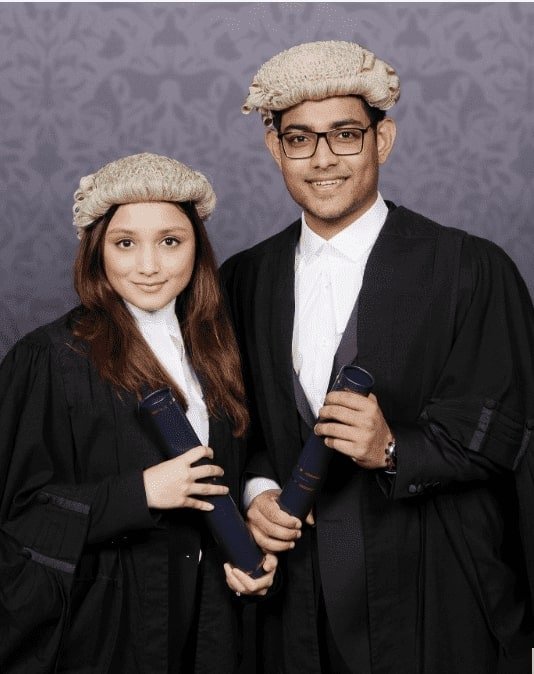 Recognised by the world leaders
Regarded as the Best Banking law firm in Bangladesh


IFLR 1000 2023 Ranking
Best law firm in Dhaka.
Legal 500 Best law firm.
Elite lawyers Tier 1
ITR World Tax Law Firm
Best Tax lawyers in Bangladesh.



Leading our field, serving your world.
The firm's experience in other practice areas, such as mergers and acquisitions, project finance, leasing, securitization, capital markets, corporate reorganization and bankruptcy, derivatives, intellectual property, environmental, litigation (including banking litigation), real estate, Employee Retirement Income Security Act (ERISA), and tax, benefits the Bank and Institutional Finance Group. Our lawyers collaborate to bring a breadth of knowledge and experience to our clients' increasingly complex needs.
Our finance lawyers advise clients in the ever-changing field of lender liability and draw on the expertise of colleagues in other areas to deal with the environmental, bankruptcy, and tax issues that frequently arise in lending transactions.
Apart from Bangladesh, we regularly advise banks and other financial institutions in the United States on federal and state bank regulatory issues. We are knowledgeable about the Bank Holding Company Act (including Regulations Y and K), the Federal Reserve Act, the Federal Deposit Insurance Act, the National Bank Act, and various state banking laws.
We provide comprehensive EU and UK regulatory advice to clients in the financial services, insurance, and banking industries in the UK.