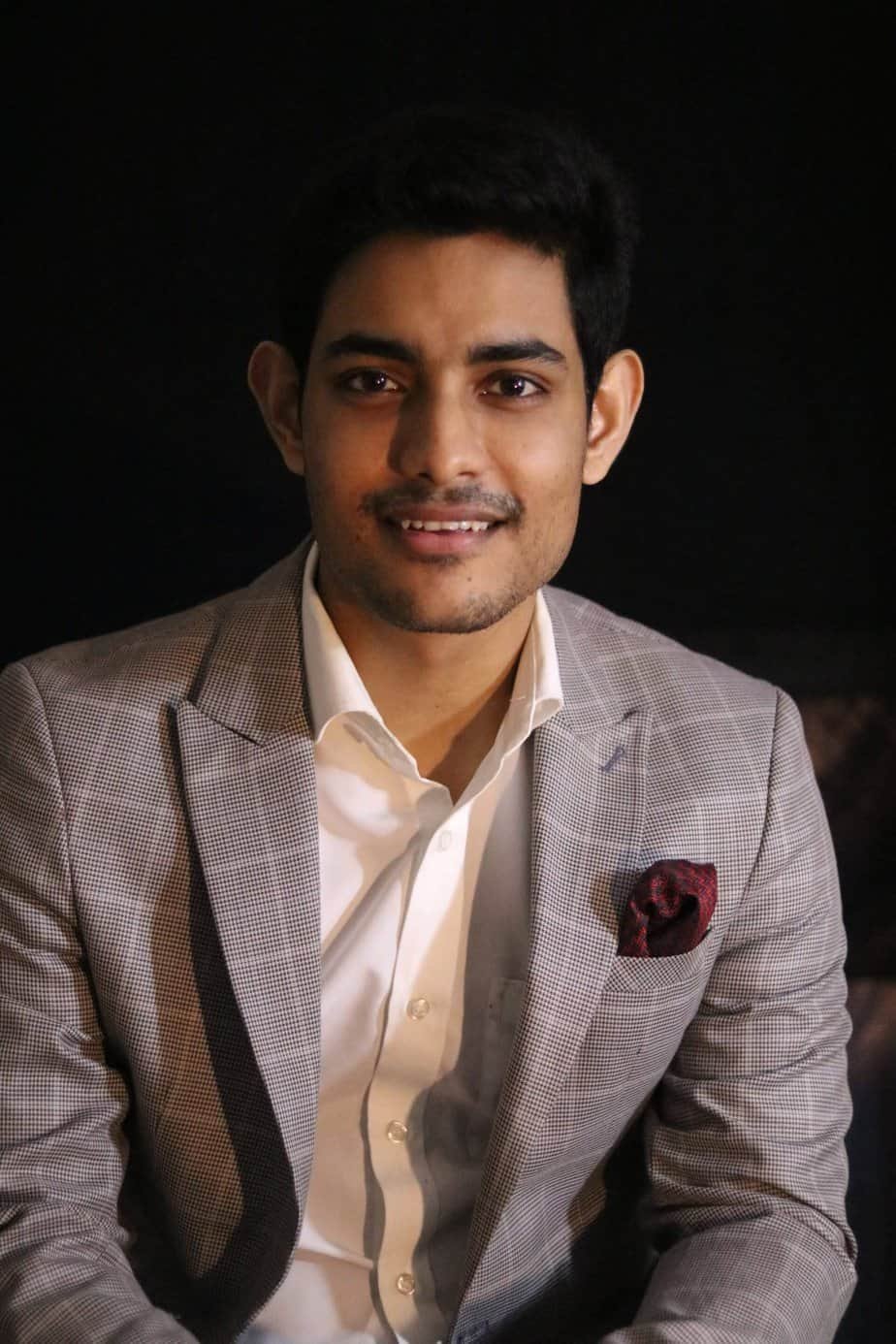 Barrister Tahmidur Rahman is an IEB (The Institution of Engineers, Bangladesh) accredited Engineer and a QLD(Qualifying Law Degree) holder, who simultaneously pursued and acquired First Class results in Computer Science and Engineering (CSE) from North South University and LL.B.(Hons.) from University of London, all within the span of 4 years.
Barrister Tahmidur Rahman is a highly accomplished lawyer and entrepreneur, known for his expertise in corporate governance, commercial transaction,Foreign Direct investments, Public Concessions, Energy, Natural Resources, Mining and Exploration, Banking and Financial Services, International Trade, Construction, and Shareholder Disputes etc.
Barrister Tahmidur Rahman has worked on and represented clients in a number of international arbitrations conducted under the ICC, UNCITRAL, LCIA, SIAC, and ICSID rules. Barrister Tahmidur is highly considered as an expert in public international law and has represented parties in disputes involving state entities. He has advised numerous multinational corporations on their international law disputes.
He holds a Bar Vocation degree (formerly BPTC) from City University of London and an LLM in International Commercial Law, qualifying him as a Barrister in England and Wales. He co-founded the successful IT firm, Matte Information Technology Ltd, where he served as CFO and drove the company to national and international recognition through effective financial planning and compliance.
In addition to his background in corporate law, Tahmidur also works with European companies and their board compensation committees to design and amend executive benefit plans and programs, including cash incentives, retention, and severance arrangements. He advised tax-exempt organizations on executive compensation, including compliance with intermediate sanctions regulations. He also provides expert counsel on defined benefit pension plan terminations and de-risking strategies, such as annuity buyouts and lump sum cashouts.
After gaining experience as a Senior associate at a leading corporate law firm, Tahmidur founded Tahmidur Rahman Remura Wahid TRW, the first International full-service law firm based in Dhaka. The firm specializes in 11 areas of law and has become a trusted advisor to numerous national and multinational corporations, including Marubeni, Singapore Airlines, RIFA Shingdong, Patech Holdings, HTTPOOL, Meta, Team Group Plc, Seecen International Ltd, Diplomate Resorts Plc, and Cloudcone Technology PTE Ltd.
Tahmidur has extensive international experiences in US & UK antitrust, consumer protection, and general litigation, with a focus on FTC investigations, private antitrust litigation, and class actions. He and his firm also defend international corporations both within and outside of Bangladesh in a variety of industries, including pharmaceuticals and technology.
Tahmidur delivers practical and commercially focused advice on M&A (Mergers and Acquisitions) matters to multinational private equity firms based in Bangladesh, financial institutions, and UK-listed companies. He represents clients in major acquisitions and divestitures across a range of industries and provides guidance to financial institutions serving as lenders and advisors on M&A transactions. His M&A practice encompasses public to private transactions, listed company board advice in takeover situations, takeover code aspects of acquisition financing, cross-border transactions, and private equity and leveraged buyouts.
Despite this exponential growth and proliferation of clients, the managing partner still constantly maintaining the firm's grounded approach and making sure the members of 'TR Barristers in Bangladesh' maintain a contiguous and helping hand towards its clients of all norms. 
Articles by our Name Partner Barrister Tahmidur Rahman!
Company Registration in Bangladesh: A Comprehensive Guide By Tahmidur Rahman Remura Wahid Law Firm Introduction Registering a company in Bangladesh is a crucial step for investors looking to start a business or expand their operations in the country. Bangladesh offers...
read more
ব্যবসার জন্য ফায়ার লাইসেন্স নিবন্ধন এবং লাইসেন্স : ফায়ার লাইসেন্স নিবন্ধন এবং সংগ্রহের পদ্ধতিঃ যে কোন শিল্প প্রতিষ্ঠানের জন্য ফায়ার লাইসেন্স গ্রহণ অবশ্য প্রয়োজন। ফায়ার লাইসেন্স হল একটি বাধ্যতামূলক লাইসেন্স যা অগ্নি প্রতিরোধ ও অগ্নিনির্বাপণ আইন, ২০০৩ দ্বারা...
read more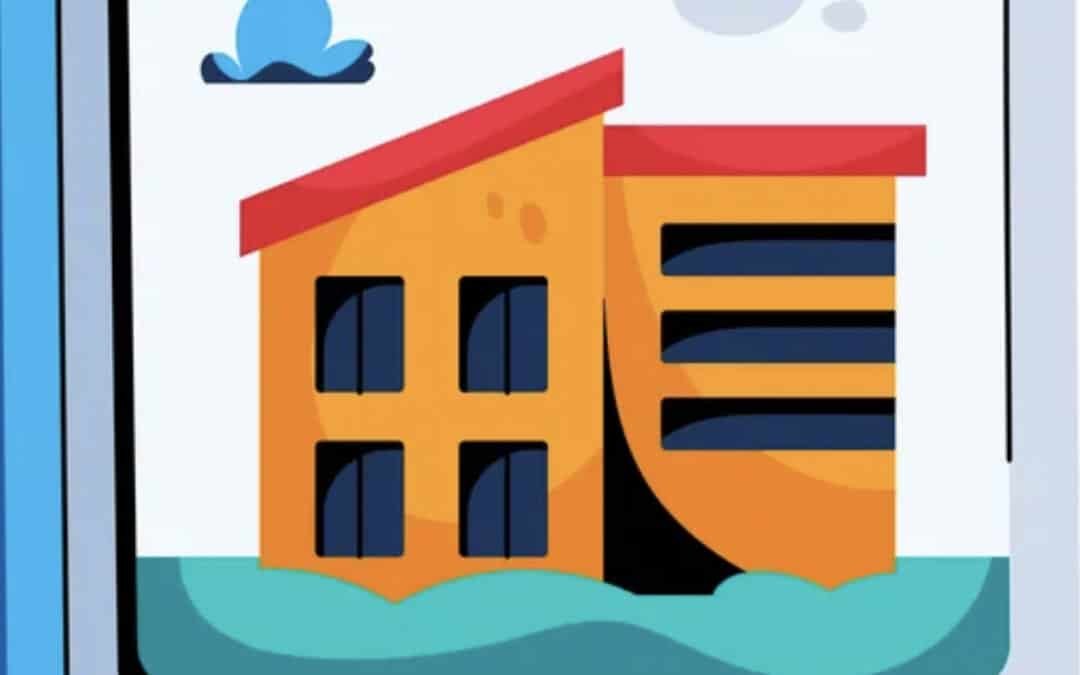 Mutation khatian in Bangladesh In Bangladesh, mutation is a significant role in land ownership. When you acquire ownership of land or property, you must execute the mutation. It is a crucial piece of evidence supporting the land's title. If your name is not on the...
read more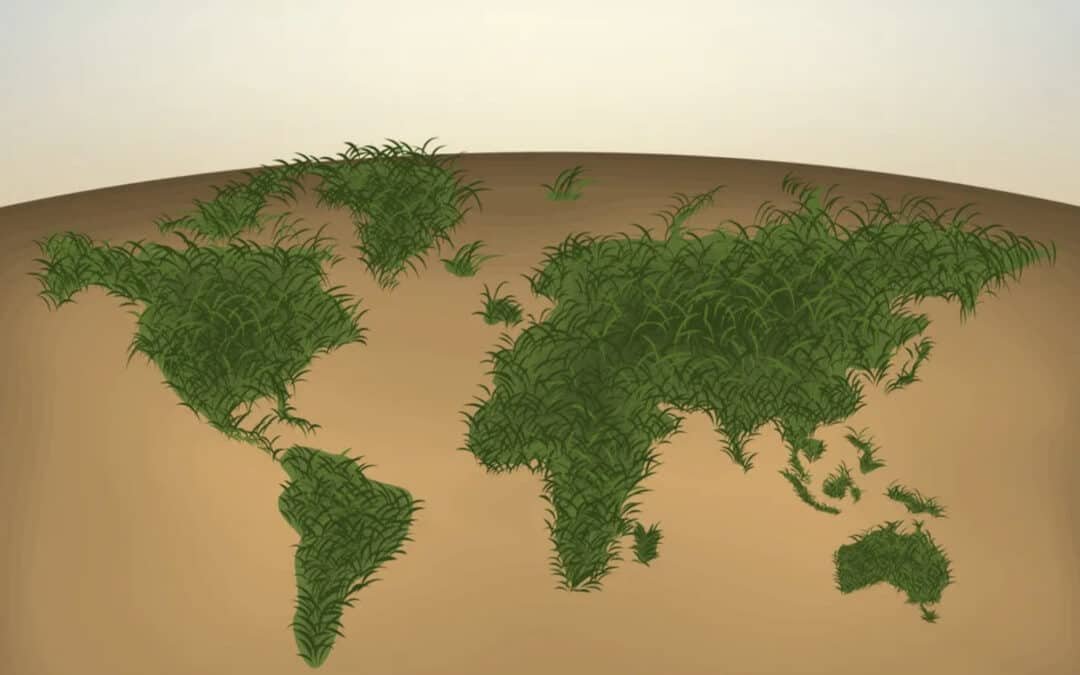 Khatian correction Suit in Bangladesh Land ownership and property rights hold immense significance in any society, providing stability and security to individuals and communities. In Bangladesh, where land is a precious resource and a crucial element of livelihoods,...
read more
Hire one of the best law firms in Dhaka
Want to Speak to Tahmidur?
Who is Tahmidur Rahman TRW?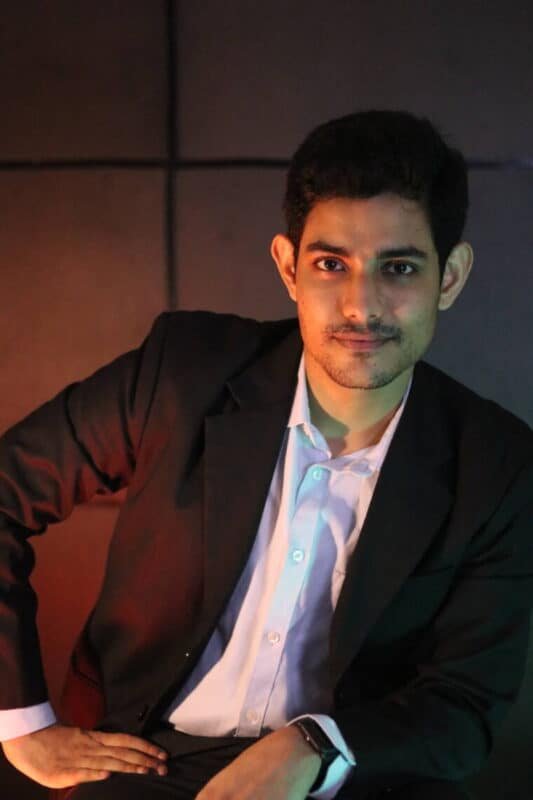 Senior Associate Tahmidur Rahman is an IEB (The Institution of Engineers, Bangladesh) accredited Engineer and a QLD(Qualifying Law Degree) holder, who simultaneously pursued and acquired First Class results in Computer Science and Engineering (CSE) from North South University and LL.B.(Hons.) from British School of Law, all within the span of 4 years. Co-founded one of the fastest growing IT firms of the country in Matte Information Technology Ltd.
When was Tahmidur born?
Tahmidur was born in Dhaka, Bangladesh at July 6, 1995.
Where did Tahmidur go for school?
Tahmidur Rahman completed his secondary education from Adamjee Cantonment Public School and completed his higher secondary education from Notre Dame College.
What are the major practice areas of Tahmidur Rahman?
Banking & Finance,
Capital Markets,
Competition Law,
Dispute Resolution,
General Corporate (includes M&A & PE),
Intellectual Property,
Insolvency & Bankruptcy,
Projects & Project Finance,
Tax, and
Venture Capital.
What are the unique features which makes Tahmidur Rahman TRW as one of the best law firms in Bangladesh?
TRW has recently earned the title of 'Innovation in Legal Knowledge.' It is well known for providing its clients with creative solutions. The company has experience in a number of fields.
Tahmidur Rahman was ranked number 2 law firm in Bangladesh in 2019 because it had the highest deal value in 2019 and the third-highest deal value in 2019. According to the BDLF Law Journal, it is the law firm of the year. The RSG Consulting BD Study was ranked seventh.
Why Tahmidur Rahman TRW is considered as the most prestigious law firm in Bangladesh?
The firm is well known for its M&A(Mergers & Acquisitions), international presence and fast response time on customer inquiries. It has a fair balance between the number of attorneys and venture partners. It has a possibly the best decision-making mechanism and maintains that the emphasis on quality comes first. Their greatest strength lies in an in-depth comprehension of the legal, regulatory and commercial climate in Bangladesh and beyond.