An Aspiring Barrister, Lawyer, Computer Scientist and an Engineer!
Resume.
Reach out to me: tahmid.law@gmail.com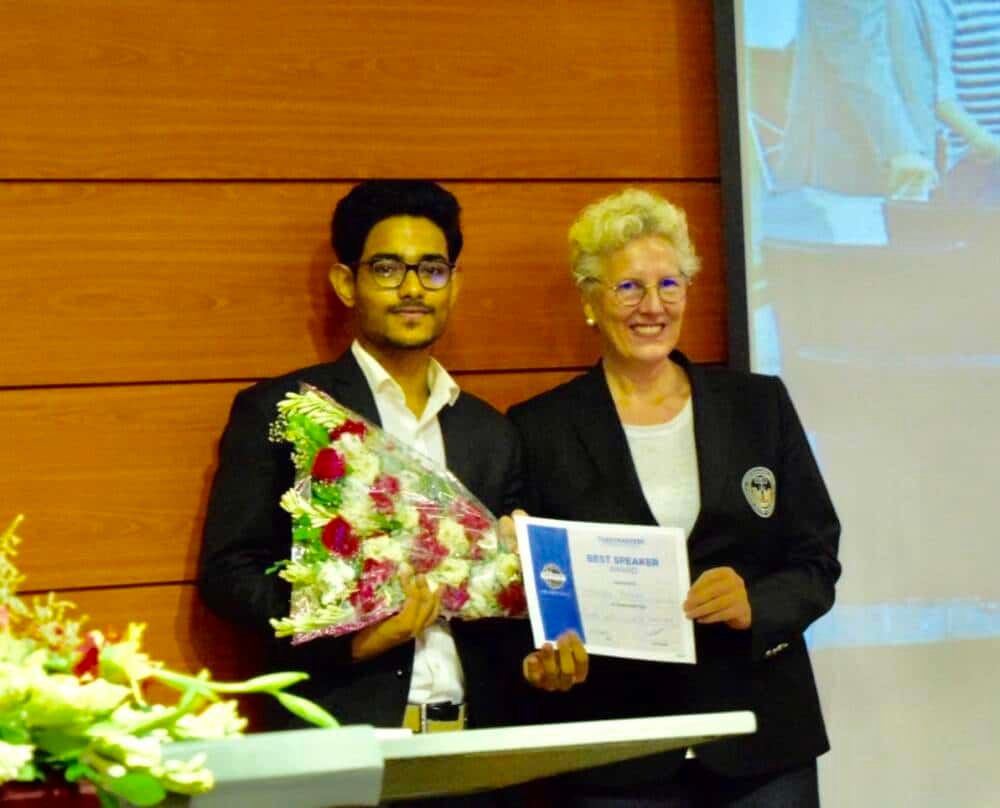 Tahmidur Rahman is an IEB (The Institution of Engineers, Bangladesh) accredited Engineer and a QLD(Qualifying Law Degree) holder, who simultaneously pursued and acquired First Class results in Computer Science and Engineering (CSE) from North South University and LL.B.(Hons.) from British School of Law, all within the span of 4 years.
Co-founded one of the fastest growing IT firms of the country in Matte Information Technology Ltd. While serving as a CFO, through implementing correct use of accounting, financial planning and analysis (FP&A), and compliance through Enterprise resource planning (ERP) and enterprise performance management (EPM), driven the firm towards both nationwide and International recognitions. In this short tenure the Firm went on to serve several national and multinational conglomerates like Bashundhara Group, ZamZam Tower, Best Western Plus, Team Group Ltd, Safa Tower etc.
After gathering work experience shadowing Supreme Court Advocate Ozi Ullah (Senior vice president of the Supreme Court Bar Association) for six months, Tahmidur Rahman served one of the most well renowned Corporate Law Firm of the Country (Counsels Law Partner), and garnered successive promotions from Junior Associate to Associate within the span of nine months.
Founded Tahmidur Rahman CLP. (as an online news/article and knowledge sharing platform of Counsels Law Partners, the renowned full service law firm in Dhaka) in 2019, which is spread into 11 different departments to identify and reward specialisation throughout the core pillars of the law firm. Prior to taking on the full-time role, Tahmidur concentrated his practice on structuring and negotiating complex business transactions including mergers, acquisitions, leveraged buyouts and overseeing private transactions in his stint at CLP.  He also gained broad experiences in antitrust, consumer protection, and general litigation matters, with particular experience in FTC investigations, private antitrust litigation and class actions.  Within short span of formation, served several national and multinational corporations which includes Team Group Plc, Seecen International Ltd., Diplomate Resorts Plc, Cloudcone Technology PTE Ltd., Benaul the Piper etc. The Firm also defends corporations in a wide variety of industries, including pharmaceutical and technology companies. Despite this exponential growth and proliferation of clients, the managing partner still constantly maintaining the firm's grounded approach and making sure the members of 'Counsels Law Partners' maintain a contiguous and helping hand towards its clients of all norms.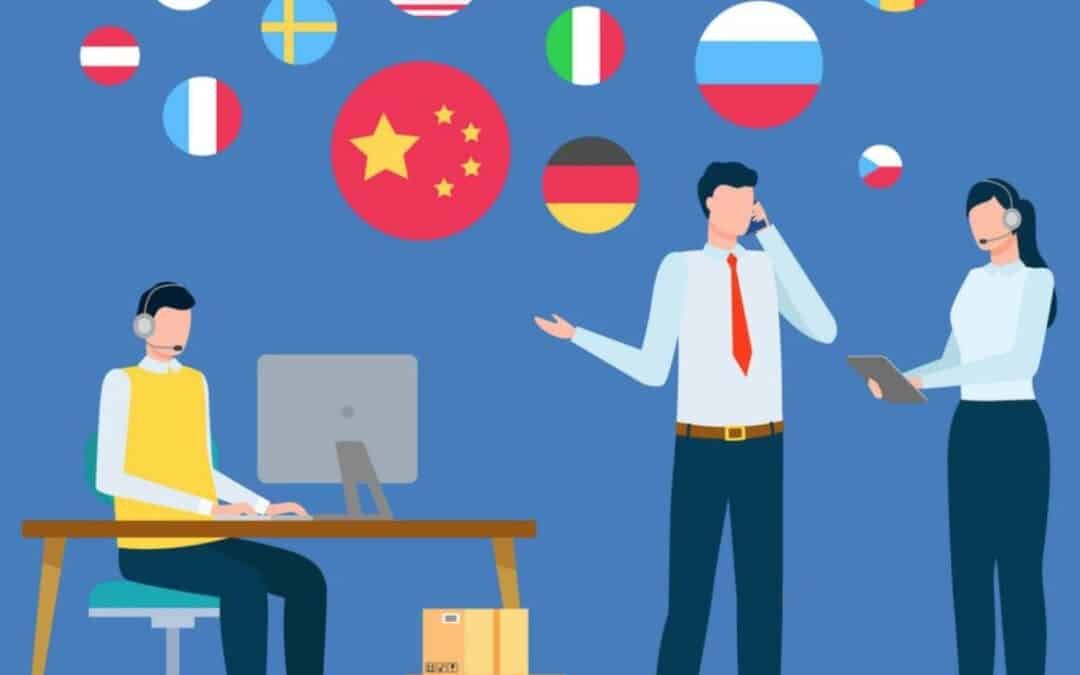 How to open a Liaison office in Bangladesh -Registration and Incorporation Procedure of Liaison office in BangladeshTahmidur Rahman, Senior Associate, Counsels Law Partners2 Feb 2020This post in details will explain in details about the process of opening a liaison...
read more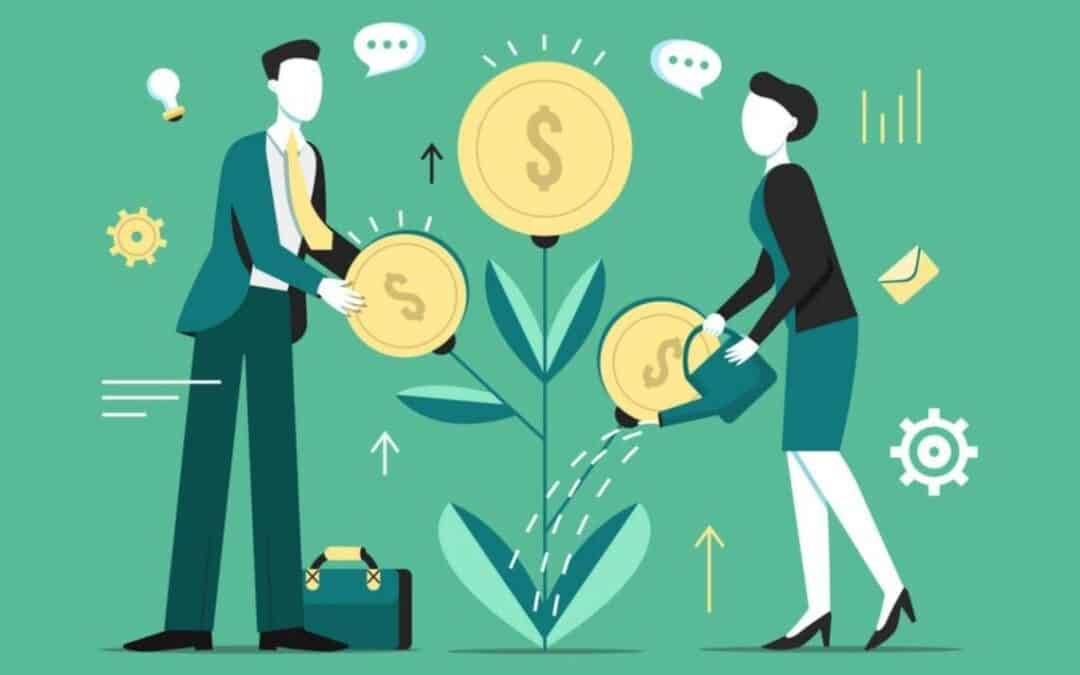 Procedure of Foreign Investment in Bangladesh 2020| Law, Policy, Direct, Angel, Rules, Policy- Everything you need to know about Foreign Investment in 21st century BangladeshTahmidur Rahman Director and Senior Associate, Counsels Law Partners17 Jan 2020Procedure of...
read more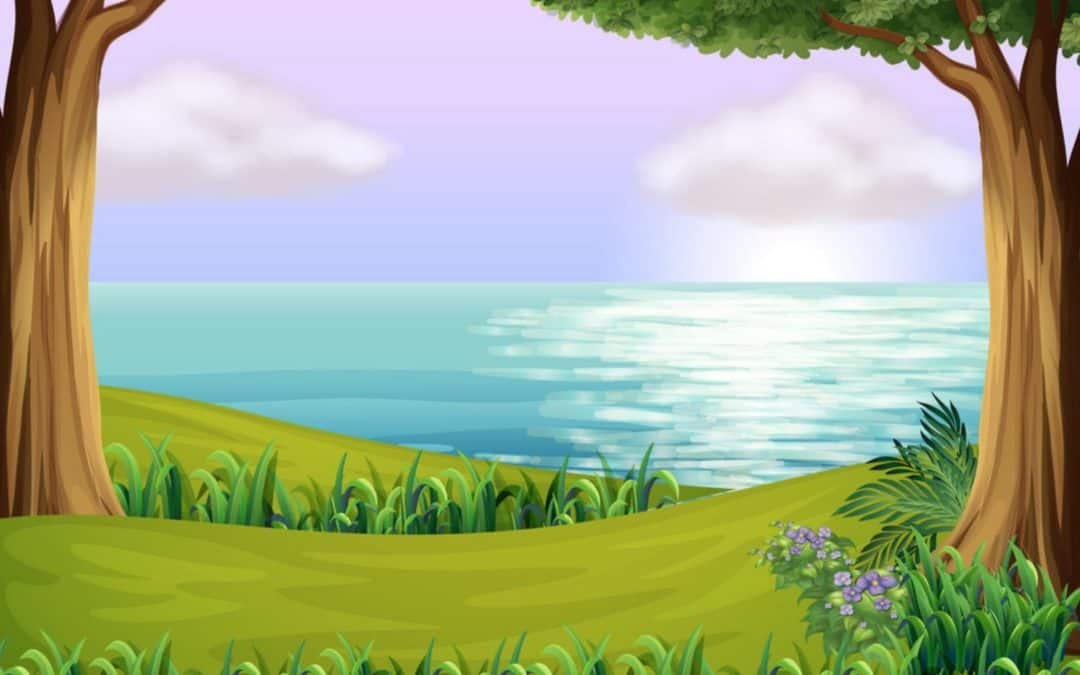 Land Survey Tribunal in Bangladesh | Jurisdiction, Powers, Scope, Appeals| A Complete OverviewTahmidur Rahman, Senior Assoicate, Counsels Law Partners6 Aug 2019This article provides an overview of the authority and jurisdiction of the Land Survey Tribunal in...
read more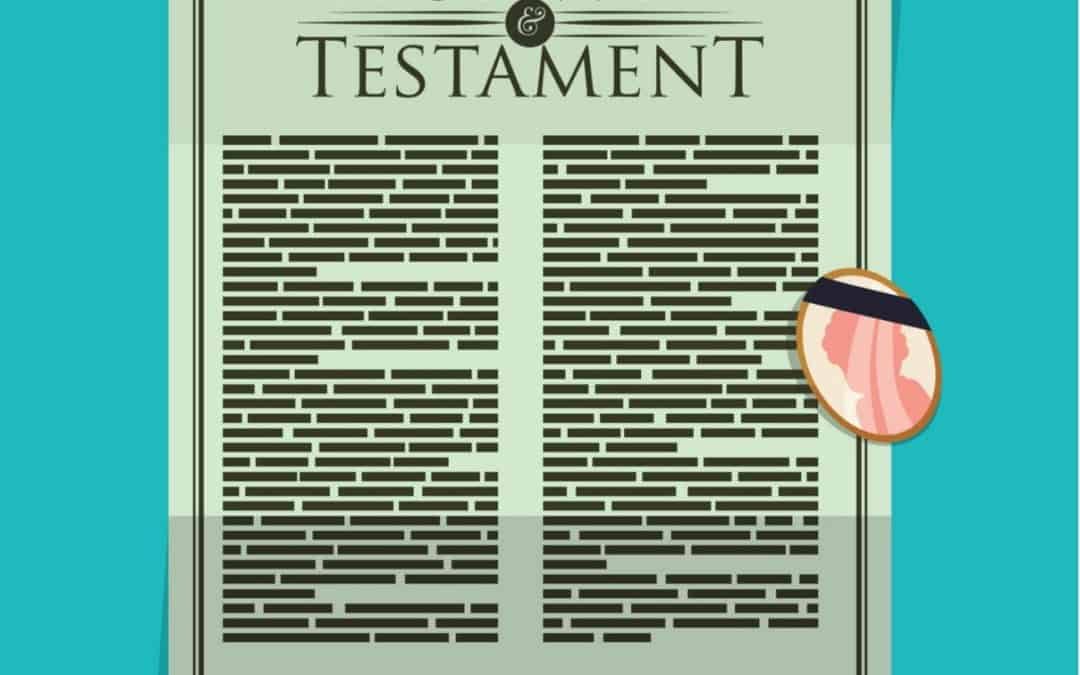 Heba Will Gift Document Registration in Bangladesh | Complete Overview of Document Registration Process in Bangladesh.Tahmidur Rahman, Senior Associate, Counsels Law Partners25 November 2019 Document Registration in Bangladesh: Registration means the correct recording...
read more
 Tahmidur Rahman|CLP- Law Firm in Dhaka, Bangladesh|
A concern of Counsels Law Partners, A full service multi-directional law firm in Dhaka.
Address: House 39, Road 126, Islam Mansion 4th Floor, Gulshan 1 Circle, Dhaka 1212
© 2018-2020 Tahmidur Rahman Matte IT Ltd.