Elite law firm in bangladesh
The firm's roster of employee benefits clients includes public and private service providers and plan sponsors from a vast array of industries.
The portfolio includes:
Service providers in the resolution and, if necessary, litigation of fiduciary disputes, prohibited transactions, and related matters;
Design, drafting, and implementation of benefit plans and equity and non-equity-based executive compensation programs, as well as consideration of associated financial, fiduciary, and tax issues;
Boards of directors and compensation committees with respect to director and officer compensation plans and arrangements, as well as the negotiation and drafting of employment contracts and arrangements in anticipation of a change in control, including "golden parachute issues"
Boards of directors and management on securities law and corporate governance issues, such as Sarbanes-Oxley, as well as disclosure and registration requirements pertaining to compensation and benefits.
about the impact of legislative and regulatory changes, such as the effect of deferred compensation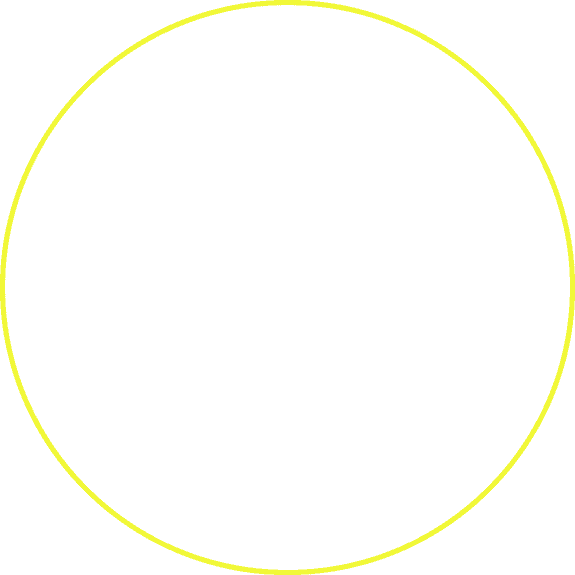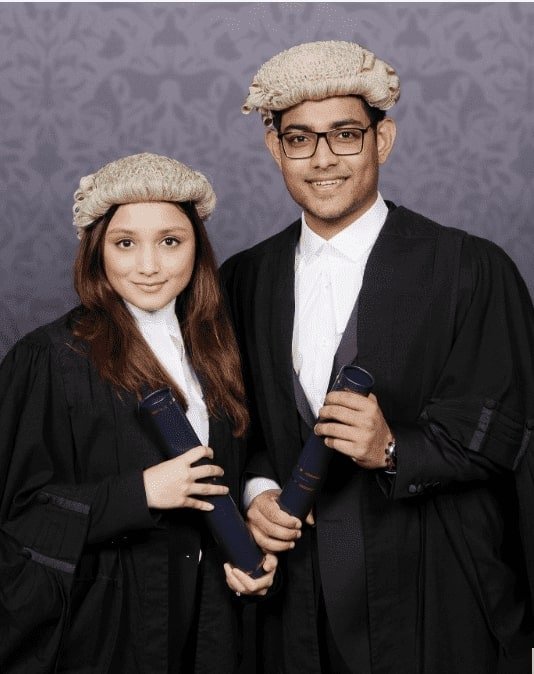 Recognised by the world leaders
Regarded as the Best Banking law firm in Bangladesh


IFLR 1000 2023 Ranking
Best law firm in Dhaka.
Legal 500 Best law firm.
Elite lawyers Tier 1
ITR World Tax Law Firm
Best Tax lawyers in Bangladesh.



Leading our field, serving your world.
We counsel clients on all employment law and discrimination law concerns. Our practice is both controversial and noncontroversial. We provide strategic counsel on employment law issues, counsel on the employment law aspects of transactions, and have extensive litigation experience.
Additionally, we have extensive experience advising debtors and creditors on employee benefits and labor liabilities in bankruptcy and workout situations. We have litigated and negotiated employee welfare and pension benefit plan amendments, reductions, and terminations.
Our litigators have handled bankruptcy and non-bankruptcy claims on behalf of beneficiaries, labor organizations, and government agencies, such as the DOL and PBGC.
In addition, we offered counsel on the following:
Employers on employment law matters, including "protected class" rules prohibiting employment discrimination, review of personnel guidelines and handbooks, wrongful termination cases, early retirement windows, and reductions in force.
Advisory services regarding retiree welfare plan issues and funding implementation;
Termination of pension and benefit plans, insolvency and workout situations, and withdrawals from multiemployer plans;
Litigation and arbitration involving benefit claims, fiduciary and tax issues, funding disputes, and plan terminations, as well as mergers and bankruptcy-related benefit issues.
Benefit plan regulatory efforts and benefit legislation lobbying;