Labour Rules Amendment 2015:
The government revised the Bangladesh Labour Rules for 2015 in 2015. The government issued a revised gazette of the Labour Rules on September 1, 2022, modifying 99 rules and eliminating two. By means of this newsletter, we hope to shed light on a number of significant areas of labor regulations affected by the 2015 amendments to the Bangladesh Labour Rules.
Resolution of Conflict:
Disputes may arise in the workplace between employees and employers, employees and employees, or employers and employers. Within fifty-five (55) days of the occurrence of any dishonest labor conduct by an employer or worker in a factory or establishment, a petition must be submitted to the Director General or any officer authorized by him.
Within fifty-five (fifty-five) days of receiving such a petition, it must be decided by the Director General of Labor or a duly authorized officer.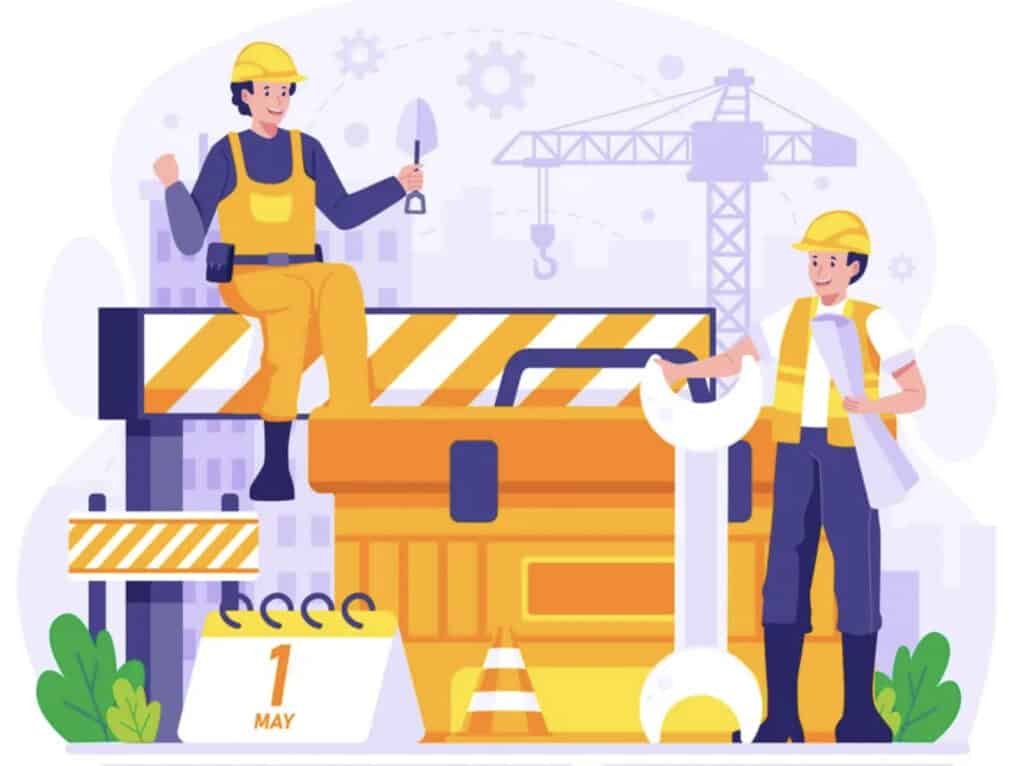 Training on law:
The relevant law training, which mentioned in Labour Rules Amendment will be arranged by the authority in order to strengthen industrial relations and establish employees' and employers' legitimate demands. In this regard:
(1) The government-established or -authorized Industrial Relations Institutes are required to conduct training courses on this Act.
(2) If invited by the Industrial Relations Education Center, the proprietor of an organization or any officer designated by him, as well as employees, may participate in such a training program.
(3) Institutions of Industrial Relations may conduct any type of training course on laws and regulations for a duration of 4 (four) weeks, 1 (one) week, 2 (two) days, 1 (one) day, or for any other period determined by the Director General in consultation with the owners and workers' representatives concerned for conducting the training courses.
Reference:
366 and 366a of the Bangladesh Labour Rules (Labour Rules Amendment)
GLOBAL OFFICES:
DHAKA: House 410, ROAD 29, Mohakhali DOHS
DUBAI: Rolex Building, L-12 Sheikh Zayed Road
LONDON: 1156, St Giles Avenue, Dagenham
Email Addresses:
[email protected]
[email protected]
[email protected]
24/7 Contact Numbers, Even During Holidays:
+8801708000660
+8801847220062
+8801708080817