Land Survey Tribunal in Bangladesh | Jurisdiction, Powers, Scope, Appeals| A Complete Overview
Want new articles before they get published?
Subscribe to our Awesome Newsletter.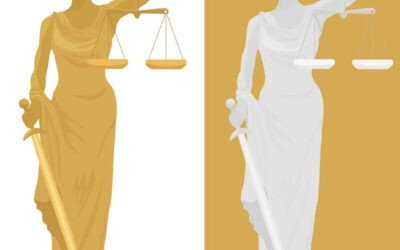 How to approach ARBITRATION IN CHINA for Bangladeshi companies In an increasingly interconnected global economy, Bangladeshi companies are expanding their horizons, engaging in international trade, and forming partnerships with entities from around the world. While...