Land Survey Tribunal in Bangladesh | Jurisdiction, Powers, Scope, Appeals| A Complete Overview
Want new articles before they get published?
Subscribe to our Awesome Newsletter.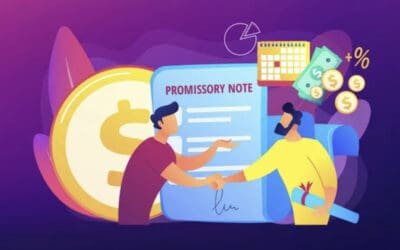 Promissory Note and Bill of Exchange Bills of exchange and promissory notes are written pledges between two parties that confirm the completion of a financial transaction. Bills of exchange are more commonly employed in foreign trade than promissory notes are in...