Women Rights against Sexual Violence in Bangladesh | নারী নির্যাতন অপরাধসমূহ আইন
Want new articles before they get published?
Subscribe to our Awesome Newsletter.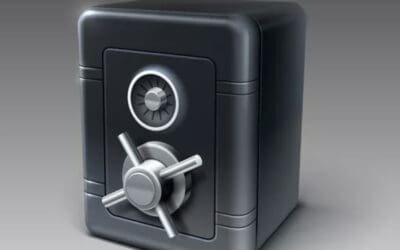 Industrial Project Finance in Bangladesh: A Comprehensive Guide Industrial project finance is a vital component driving economic development and infrastructure growth in Bangladesh. This financing mechanism plays a crucial role in funding industrial and infrastructure...