Intellectual Property Law Firm in Dhaka Bangladesh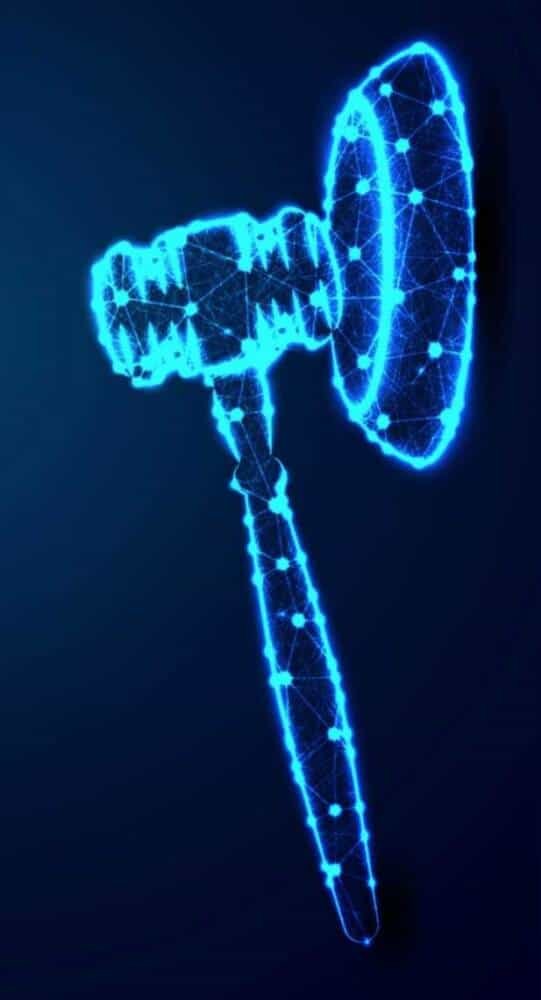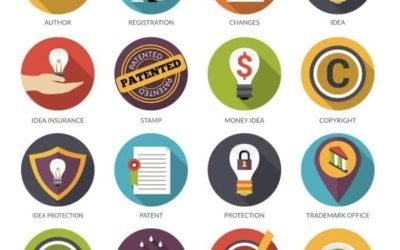 Trademark Registration in Bangladesh | The complete procedure, how to apply, cost and filling requirement in 2023 | Trademark Fee, Trademark ApplicationTahmidur Rahman, Senior Associate, TR Barristers in Bangladesh2 Oct 2019This post will explain in details about...
+8801847220062 or +8801779127165
TR Barristers in Bangladesh, Level 4, Road 126, Gulshan 1 Circle, Dhaka 1212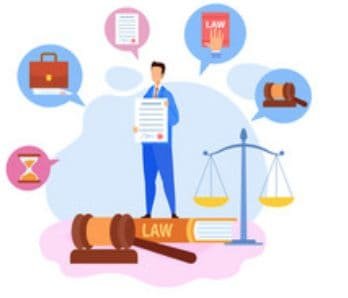 Trademark | Intellectual Property Law in Bangladesh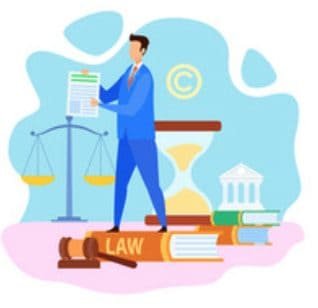 Information Technology Law
Best Ranked IT and IP Firm in Bangladesh. (BD Law Firms – Dhaka, Bangladesh)
Intellectual Property Services offered by TRW Tahmidur Rahman includes:
Anti-counterfeiting: Which prevents your competitors from imitating your brands, products and designs;
Copyright and database rights
Our experts can help across a range of areas, including disputes and litigation, commercial transactions, general clearance and advisory work, intellectual property rights audits and chain of title research;
Design rights: Helping you to protect your creative investment and negotiate the complex legal maze of multiple overlapping design laws affecting BD;
Know how, trade secrets and confidential information through commercial agreements and litigation measures
we can help you protect your valuable assets;
patent litigation in Bangladesh
Trade marks and brands: We can advise you across the whole spectrum of trade mark rights and related rights (such as passing off), including: clearance searches, protection and registerability issues, co-ordination and management of trade mark filings, branding and franchise agreements, disputes and litigation; and

Fair Fees
Based on Clients Reviews we offer competitive retainer options and our trackrecords righly confirm that notion.

Fast & Responsive
We have the reputation of being Fast & Resposive, as you will have a custom made team working for your individual case.

Satisfaction Guaranteed
We take huge pride in maintaining warm connection with our clients, even after completion of our services.
Tahmidur Rahman | TRW Law Firm in Dhaka
Privacy Policy
Disclaimer
Client Login
Sitemap