Women Rights against Sexual Violence in Bangladesh | নারী নির্যাতন অপরাধসমূহ আইন
Want new articles before they get published?
Subscribe to our Awesome Newsletter.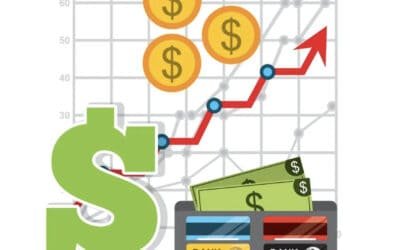 Foreign Currency Account in Bangladesh  The Bangladesh Bank has authorized the institutions to maintain multiple types of foreign currency and convertible taka accounts. Bangladesh Bank's rules for opening and maintaining these accounts. Moreover, persons ordinarily...