Women Rights against Sexual Violence in Bangladesh | নারী নির্যাতন অপরাধসমূহ আইন
Want new articles before they get published?
Subscribe to our Awesome Newsletter.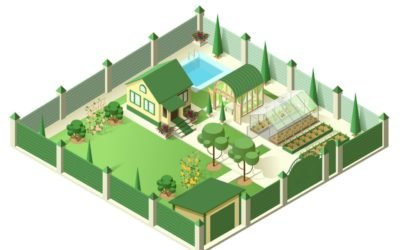 Land Trespassing in Bangladesh & what to do when someone or a neighbour builds property on my land  Barrister Tahmidur Rahman Senior Associate, Counsels Law Partners24 Jan 2022 What to do in case somebody illegally encroaches upon property?In this article...