Women Rights against Sexual Violence in Bangladesh | নারী নির্যাতন অপরাধসমূহ আইন
Want new articles before they get published?
Subscribe to our Awesome Newsletter.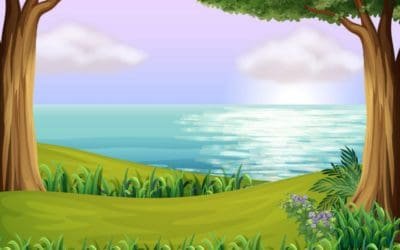 Land Survey Tribunal in Bangladesh | Jurisdiction, Powers, Scope, Appeals| A Complete OverviewTahmidur Rahman, Senior Assoicate, Counsels Law Partners6 Aug 2019This article provides an overview of the authority and jurisdiction of the Land Survey Tribunal in...