Corporate Law Firm in Dhaka Bangladesh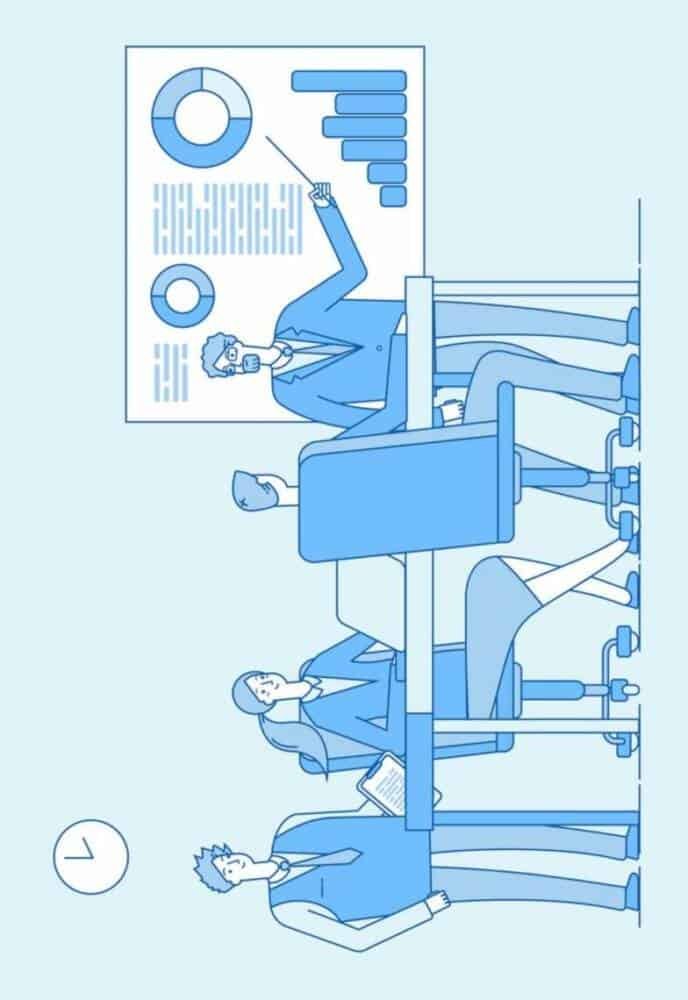 Partnership business in Bangladesh in 2023- Everything you need to knowBarrister Tahmidur RahmanDirector, The Law Firm in Bangladesh24 Jan 2023 This article will explain in details about Partnership Business in Bangladesh and how can you start your business in...
+8801847220062 or +8801779127165
TR Barristers in Bangladesh, Level 4, Road 126, Gulshan 1 Circle, Dhaka 1212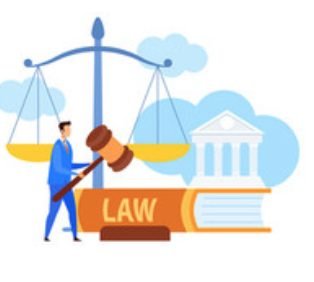 Legal Due Dilligence
Ranked as the Best Corporate Advisory Firm in Bangladesh.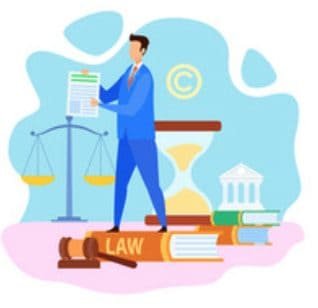 Increase and Reduction of Capital
At Tahmidur Rahman TRW we enjoy a culture of long-standing client relationships, built on trust and anchored in the quality of our service.
Our clients range from start-ups to multinational companies, from household names to private individuals and their family offices. Since our inception, we have acted for some of the most creative, talented and successful people, businesses and corporates, across all of their legal needs. As local and foreign companies operating in Bangladesh are looking for ways to expand and compete effectively in their own sector by combining with others and in unsuccessful cases finding options to reduce unnecessary costs and liabilities by liquidation, the demand for legal support is gradually increasing. Creditors also explore numerous avenues under business and bankruptcy law to recover their duties in the shortest possible time as traditional route of filing money suit proved futile exercise. Given the demand, we have opened a new corporate department that covers both corporate litigation and the management of corporate transactions. Our advice is industry specific, commercial and strategic. Whilst we consistently provide advice that is of the highest quality, we take pride in our ability to make even the most complex of matters appear simple.

Fair Fees
Based on Clients Reviews we offer competitive retainer options and our trackrecords righly confirm that notion.

Fast & Responsive
We have the reputation of being Fast & Resposive, as you will have a custom made team working for your individual case.

Satisfaction Guaranteed
We take huge pride in maintaining warm connection with our clients, even after completion of our services.
 Tahmidur Rahman|TRW- Law Firm in Dhaka, Bangladesh|
A concern of TR Barristers in Bangladesh, A full service multi-directional law firm in Dhaka.
Address: Road 126, Islam Mansion 4th Floor, Gulshan 1 Circle, Dhaka 1212
© 2018-2023 Tahmidur Rahman Matte IT Ltd.