Property Law Firm in Dhaka Bangladesh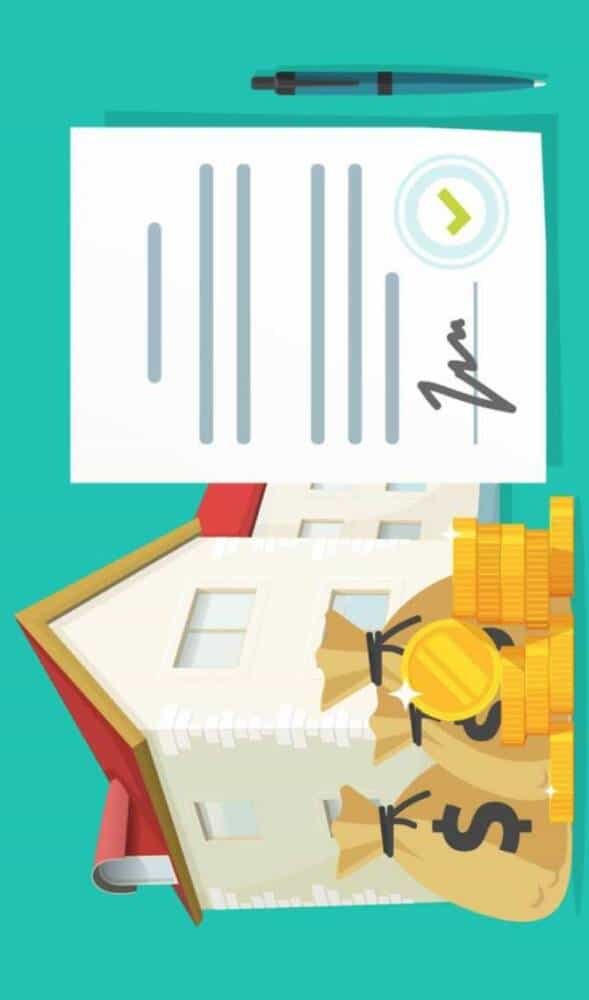 Charitable Trust in Bangladesh | Laws, Formation, Regulation of Charitable Trust| Everything you need to know about Charitable Trust in BangladeshTahmidur Rahman, Senior Associate, TR Barristers in Bangladesh2 Oct 2019Table of Contents Find the subsections below, If...
+8801847220062 or +8801779127165
TR Barristers in Bangladesh, Level 4, Road 126, Gulshan 1 Circle, Dhaka 1212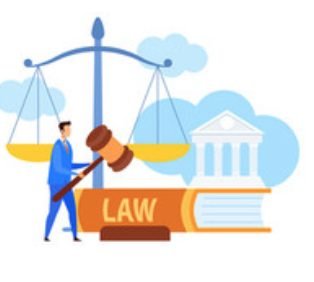 Leasehold land and building matters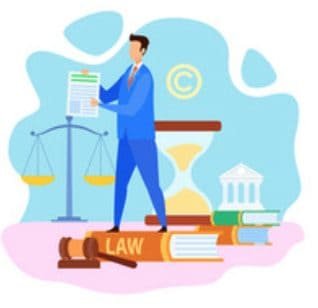 Real estate development matters
Until acquiring land or long-term lease for commercial purposes, customers also need a detailed due diligence report on several complex issues including land transfer validity, ownership, possession and background. The same can only be achieved by a thorough examination of books and records in a variety of offices, and physical surveys are often required to identify and measure the land. After completion of due diligence, where land / building / apartment is found to be satisfactory, the client also needs assistance in preparing the Deed of Sales Agreement (Baina) registration; Sale Deed; Lease Agreement, etc. accompanied by a mutation. Tahmidur Rahman TRW Team is a trustworthy name in Real Estate of Bangladesh.

Fair Fees
Based on Clients Reviews we offer competitive retainer options and our trackrecords righly confirm that notion.

Fast & Responsive
We have the reputation of being Fast & Resposive, as you will have a custom made team working for your individual case.

Satisfaction Guaranteed
We take huge pride in maintaining warm connection with our clients, even after completion of our services.
Tahmidur Rahman | TRW Law Firm in Dhaka
© 2018-2023 Tahmidur Rahman Matte IT Ltd.