Shipping Law Firm in Dhaka Bangladesh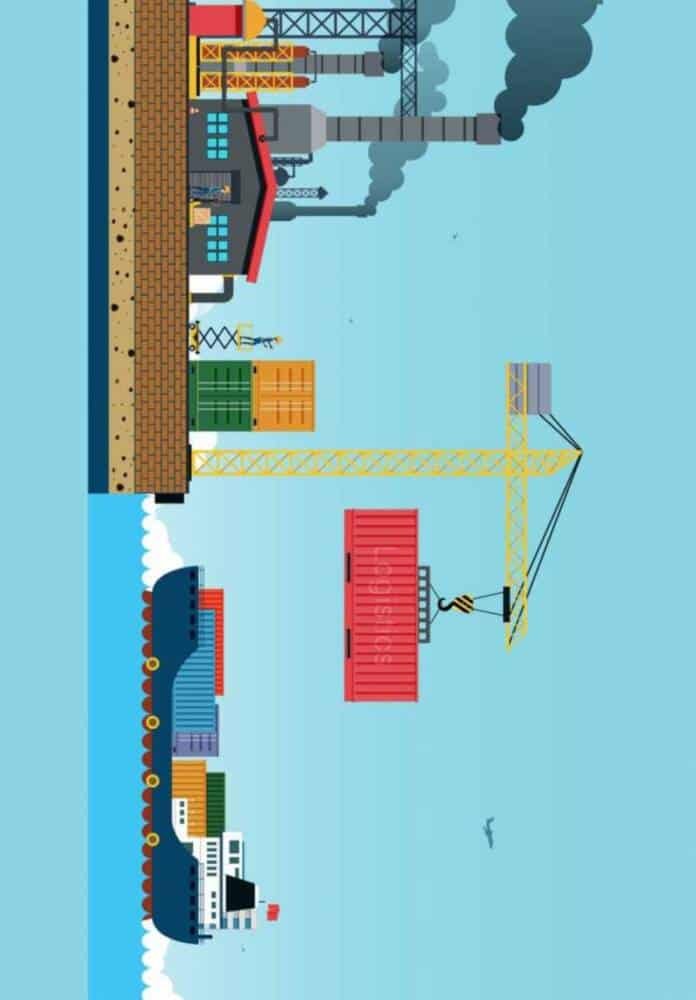 বাংলাদেশে জমি রেজিস্ট্রেশন আইন এবং কিভাবে জমি রেজিস্ট্রেশন করবেন ২০২২ এতাহমিদুর রহমান, Director and Senior Associate বাংলাদেশে অনেক মানুষই ভূমি আইন সম্পর্কে খুব বেশি জানেন না। ফলে তারা জমি নিয়ে নানা ধরনের প্রতারণা ও হয়রানির শিকার হন। জমি রেজিস্ট্রেশন করা খুবই জরুরি।...
+8801847220062 or +8801779127165
TR Barristers in Bangladesh, Level 4, Road 126, Gulshan 1 Circle, Dhaka 1212
Tahmidur Rahman TRW Shipping Law Firm in Bangladesh Services
Best Admiralty and Maritime Firm in Bangladesh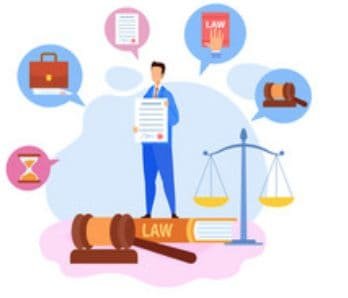 Vessel Collision & Cargo Short Landing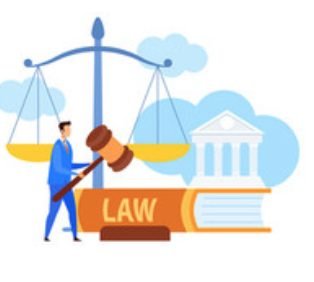 Ship Arrest in Bangladesh
Ranked as the Best Maritime, Ship Arrest Law Law Firm in Bangladesh.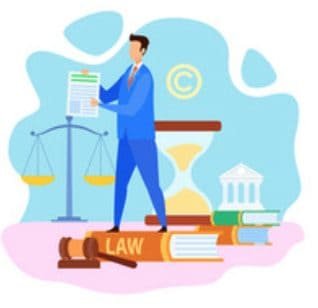 Non Payment of Crew, Damage Done by Vessel etc.

Trusted
TRW is a Trusted Law Firm in the Heart of Dhaka Bangladesh.

Fair Fees
Based on Clients Reviews we offer competitive retainer options and our trackrecords righly confirm that notion.

Fast & Responsive
We have the reputation of being Fast & Resposive, as you will have a custom made team working for your individual case.

Satisfaction Guaranteed
We take huge pride in maintaining warm connection with our clients, even after completion of our services.
Privacy Policy
Disclaimer
Client Login
Sitemap